The new iPhone 7 has been released last month and it brings his lot of new features such as a better camera, water resistance and a new design. I bought the Black iPhone 7 Plus and here are my favorite features.
My top 5 features
1. Design
The first thing I really like about the new iPhone is its new design, they've finally released a black version. Wheter you prefer the Black or the Jet Black is more a matter of taste altough the Jet Black is well known to be hard to keep clean. My preference goes to the Black iPhone 7 Plus because of the matte aspect which looks badass. On the 7 Plus you get a camera combo which looks tecky, I like it.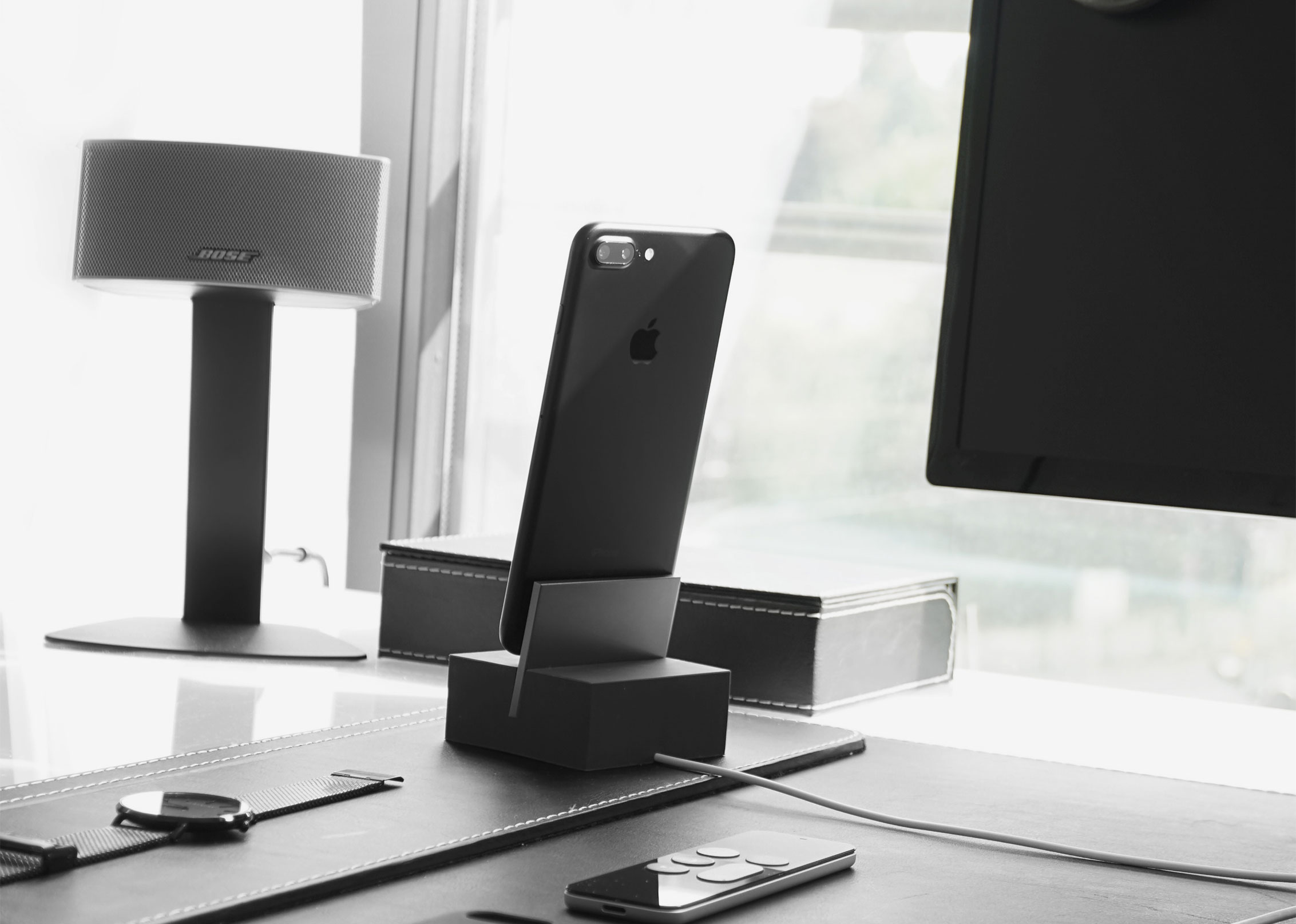 2. Camera
Both new iPhones benefits from a 28mm wide angle lens with an aperture of f1.8, leading to better results in low light. The camera has 12 megapixels. The game changing feature this year, is the addition of a second lens exclusively on the Plus model. This second lens allows the iPhone to have a 2x numerical zoom and a new depth effect mode.
Depth effect mode examples: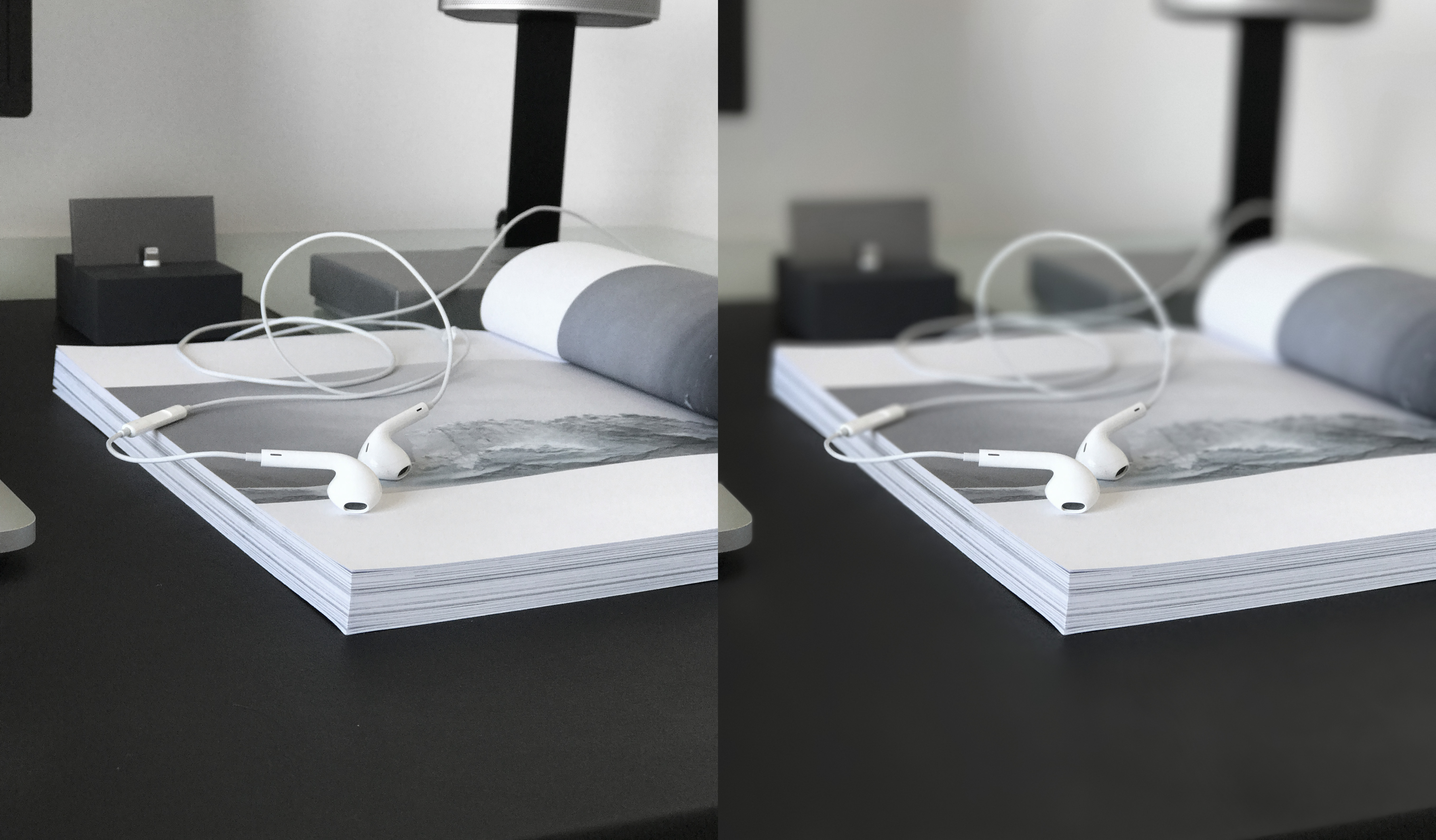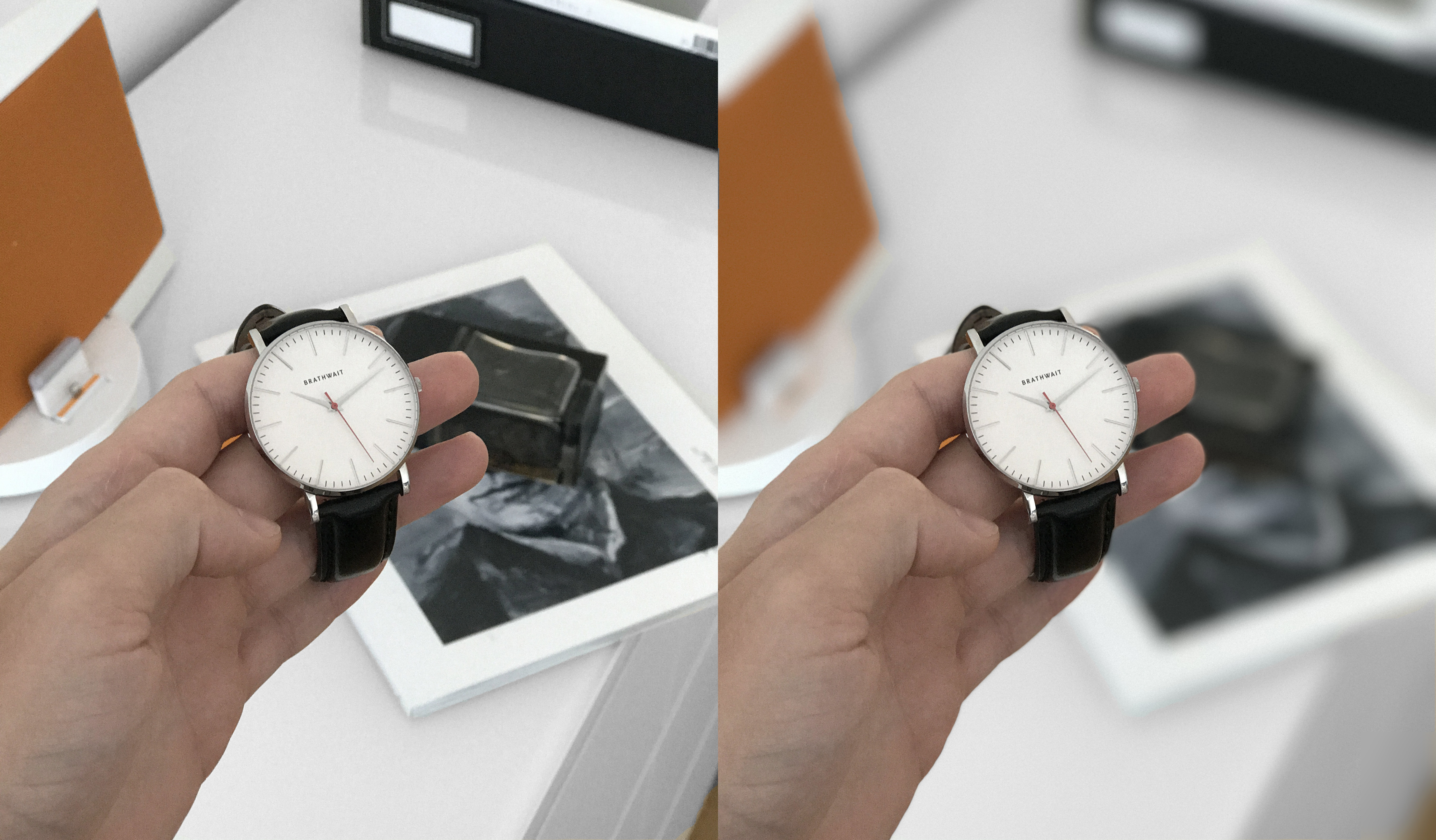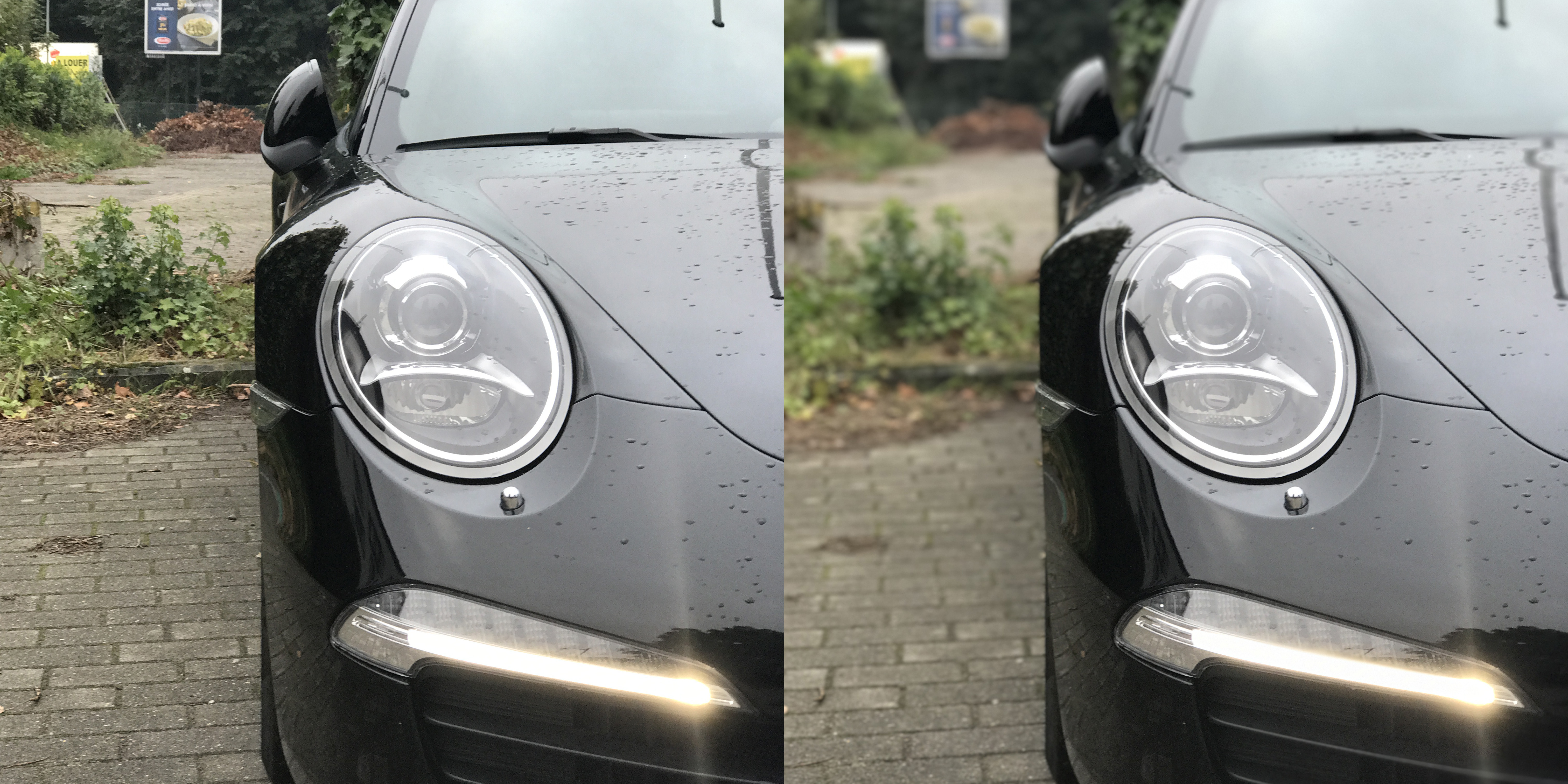 The depth effect (aka Portrait mode) offers better results when the subject is well lit and the background isn't overexposed.
3. Screen
It's the first year I go for the Plus model instead of the regular one and I can tell that the difference is quite big. You get a 1080p display (same as for the 6s Plus) compared with a 750p for the regular model. Watching YouTube videos or movies is a pleasure on such a big screen.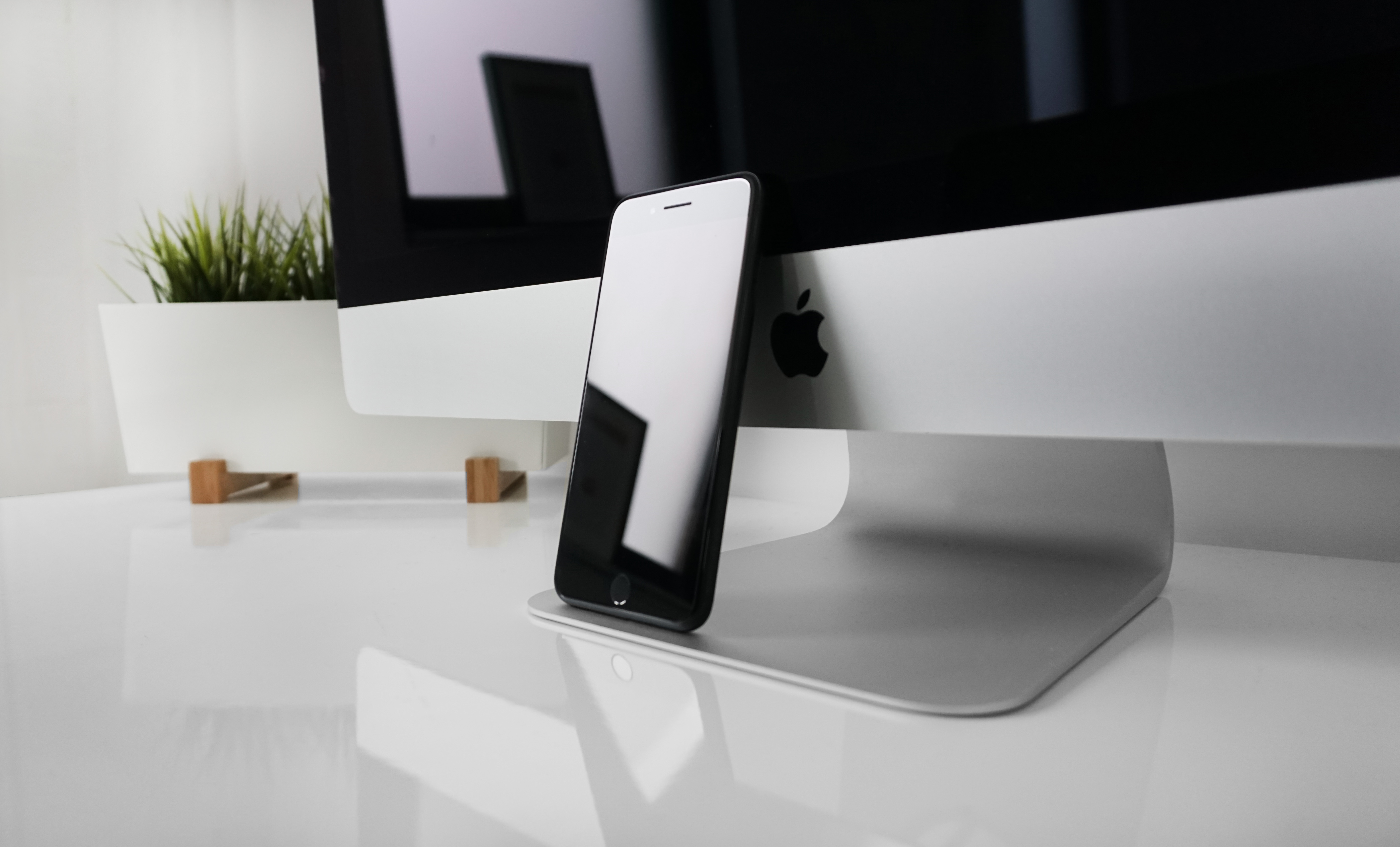 4. Storage
Apple has doubled it's storage capacity this year, it means that you can get up to 256gb on the iPhone. I chose the 256Gb version, which makes me feel like I'm unlimited on storage. The only issue is that you need to have enough storage on your laptop to save everything that is on your iPhone, unless you use iCloud.
5. Hardware
Concerning the hardware, this iPhone gets a quad-core processor which provides 3 times more power than the old version. Do you really need it? Probably not, but it will be useful for the next iOS versions.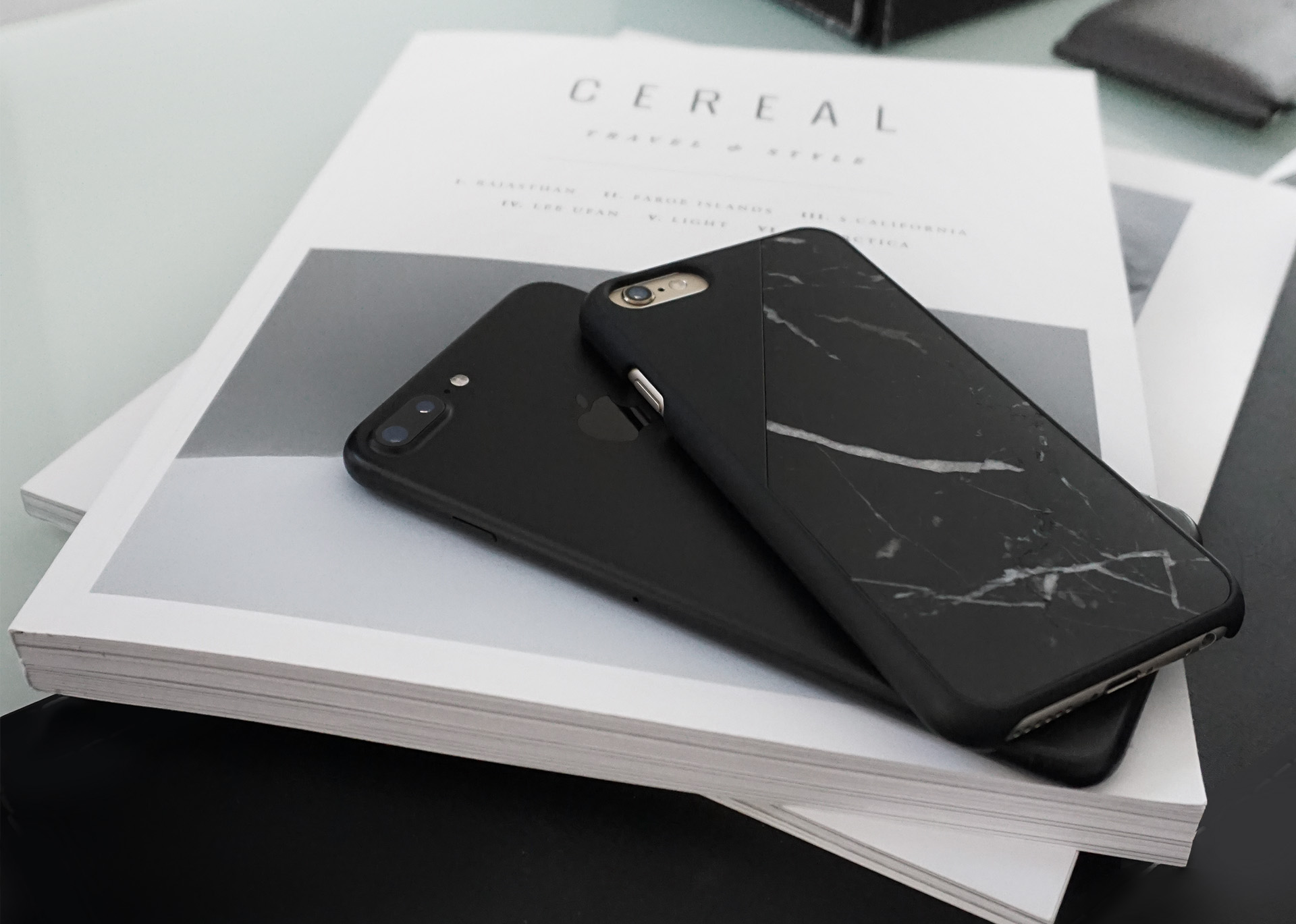 Is the iPhone 7 really worth its money?
If you want to get the 7 Plus with 256gb you will have to pay roughly 1,200€, which is a lot of money for a smartphone. Is it worth it? Well, depends on your use. I had the regular iPhone 6 and I was really looking forward to upgrading to a bigger screen. Moreover the 7 Plus' camera was key in my decision. If you have the 6s, I'd rather wait until next year to see what Apple will bring for the iPhone's 10th anniversary, otherwise go for it.
---
Julian O'hayon
Founder of Anckor