Editing your photos like a pro using your smartphone has been made possible with Snapseed. Here below you can find a step-by-step tutorial that shows you how to make your photo monochromatic, but keep in mind that what matters the most is how you take your picture in the first place.
Download Snapseed on iOS here or on Android here.
1. Healing tool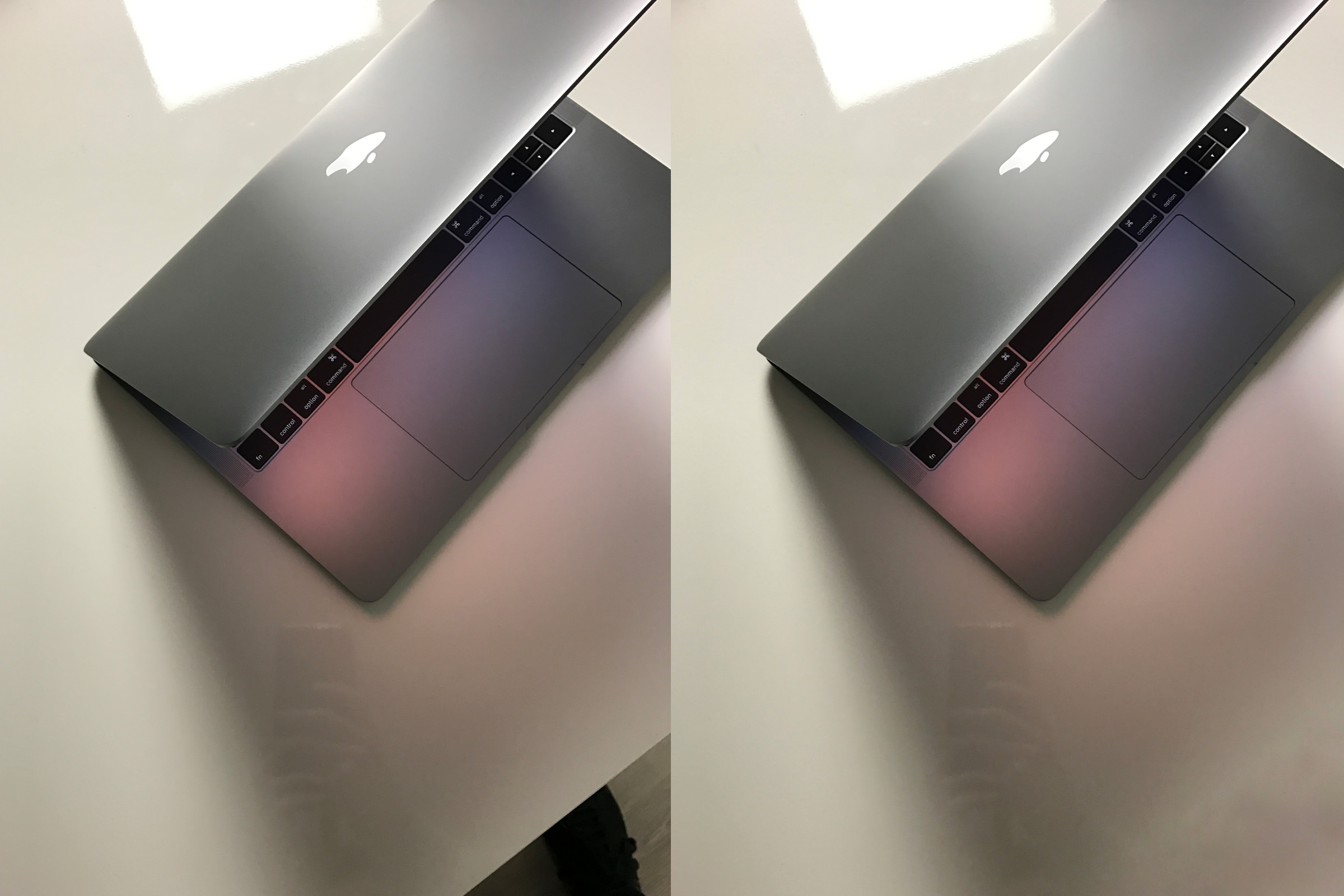 The healing tool allows you to clean your photo from dust and any undesired elements. Simply brush or tap unwanted spots to watch them disappear.
2. Reduce contrast using the selective tool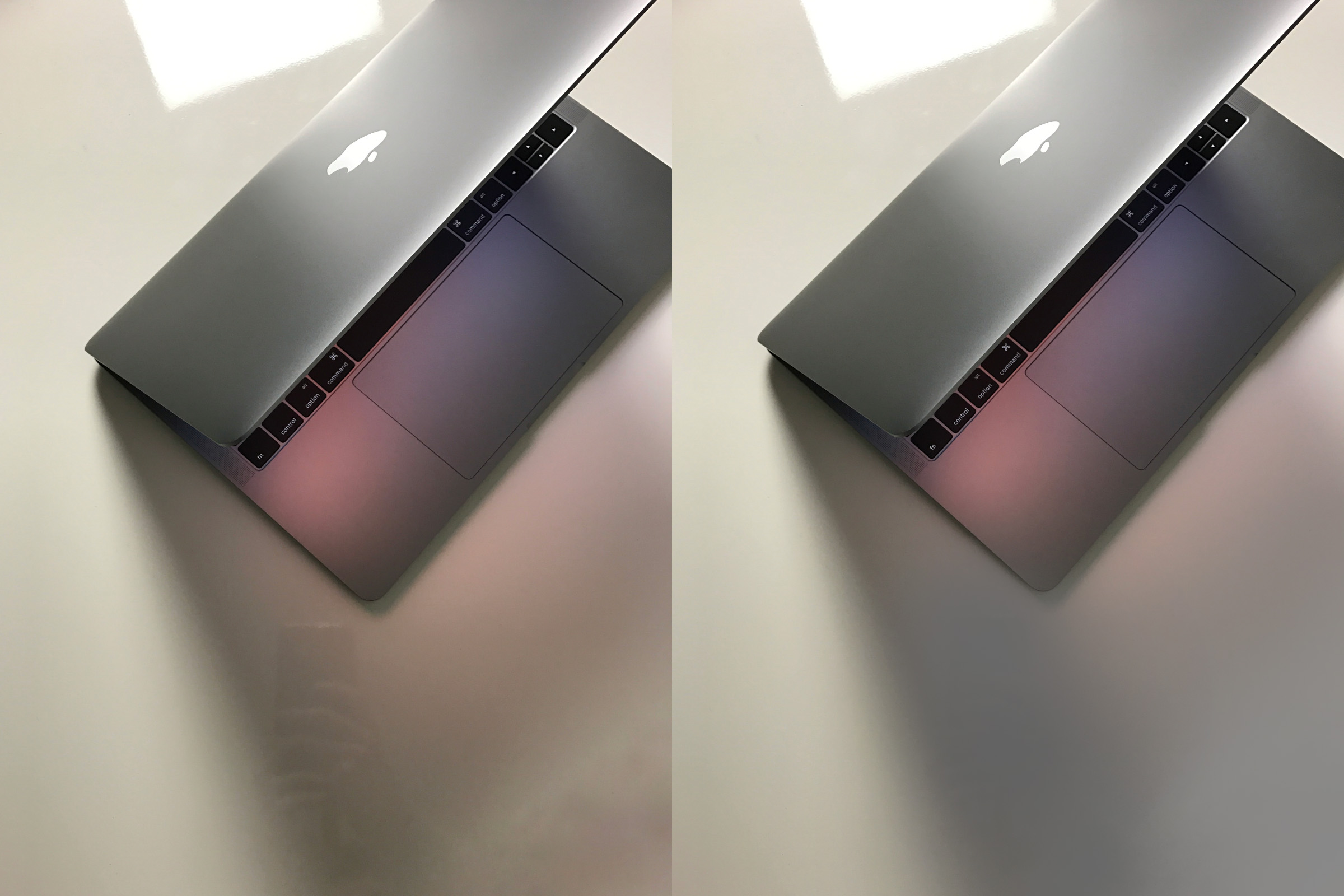 The selective tool is actually the most valuable one you can find on Snapseed compared to similar apps. It allows you to edit a specific area of your picture. You can make precise selections and enhancements in seconds with the so-called U Point technology. Decreasing the contrast on specific spots will allow you to clean your photo from imperfections.
3. Lower saturation using the selective tool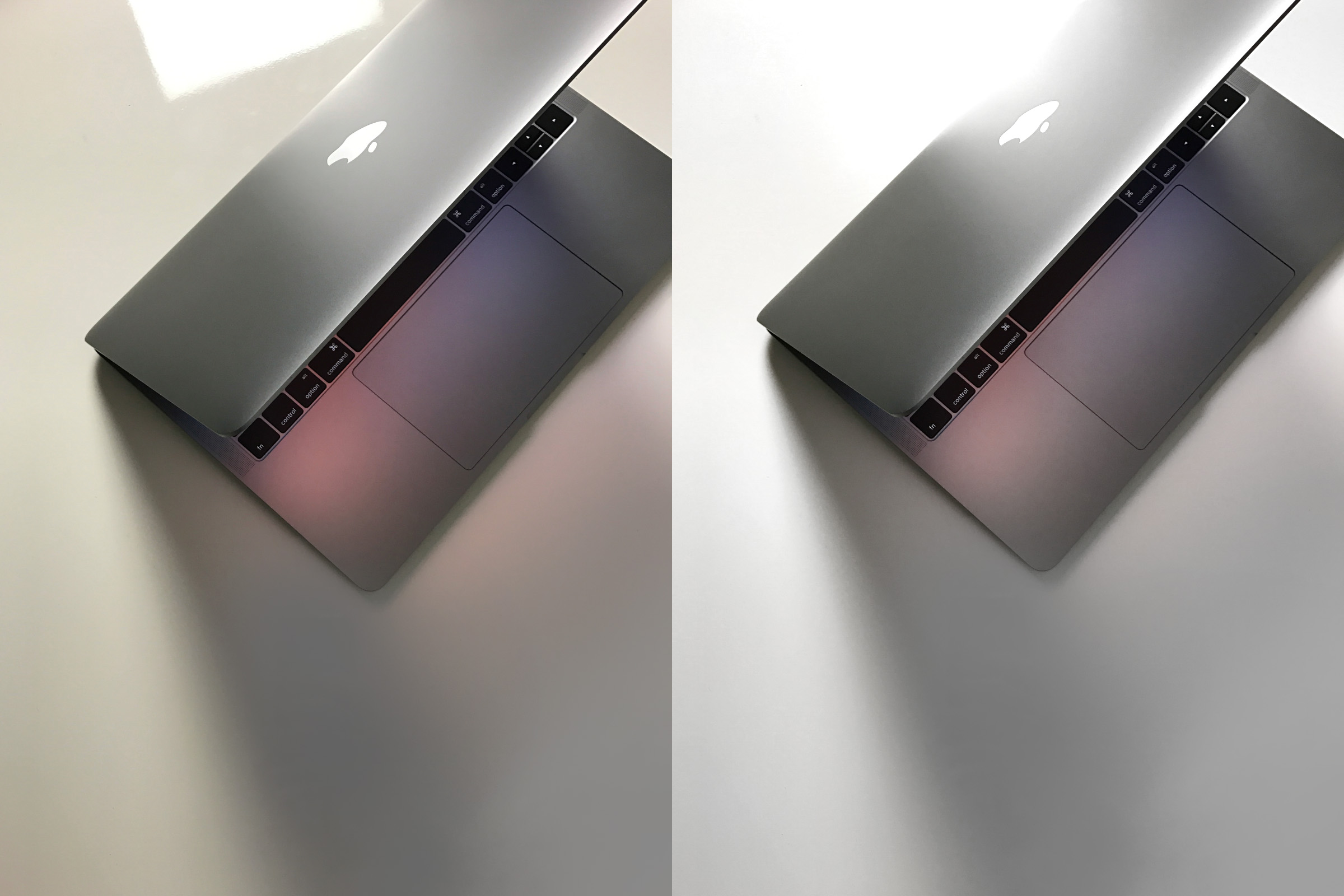 The most important step is to make the white spaces of your photo look like there's no color hues in it. For that you need to lower saturation to the minimum and increase brightness to offset the noise creation, again using the selective tool.
4. Tune image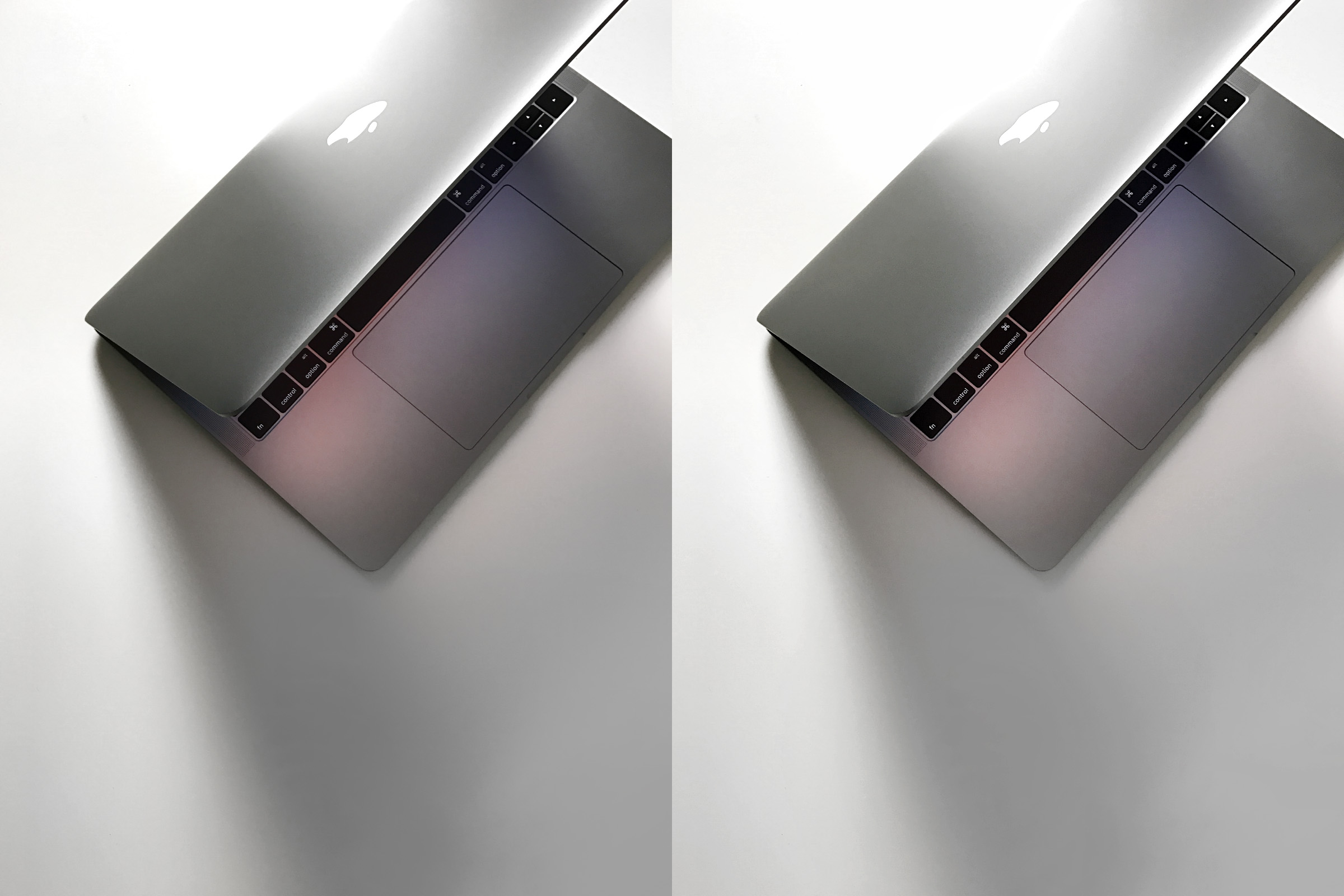 You can tune your image to your will, Snapseed allows you to edit generic settings such as Brightness, Shadows, Highlight and so on.
In video
Hope you guys liked this article, don't hesitate to tag @anckor on your editing if you want some personalized advices from me.

--
Julian O'hayon
Founder of Anckor