Design
The aesthetic of the phone is of high quality and the materials used feel premium and pricey to hold.
The back of the phone sports a handcrafted leather and polished glass combo. This gives a luxury and sporty touch, especially with the subtle Porsche Design logo in the middle. The back of the phone has three cameras aligned together with a flashlight, symetrically displayed into 2x2 circles. The front of the phone shares similarities with the notch displayed on the iPhone X/Xs. Personally, I would rather that there were no notch at all.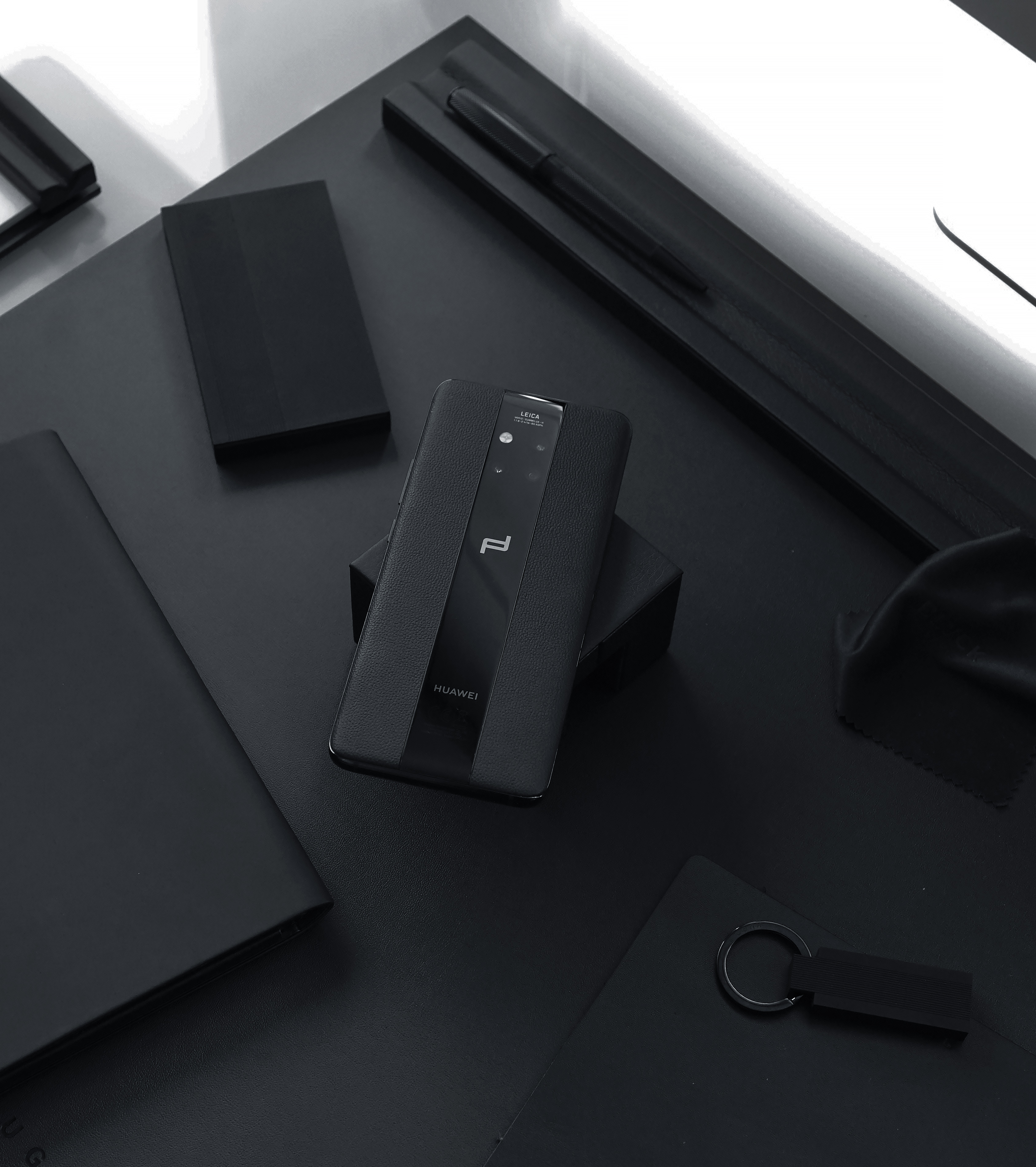 Features
The Mate20 RS comes in both black and red... Black being the only obvious choice in my opinion!
It has a OLED screen display with a 3120*1440 (538PPI) resolution (that's huge for a smartphone). To compare that is 20% higher than the iPhone Xs max.
It comes with 256Gb of memory which is more than enough for a smartphone and 8Gb of ram.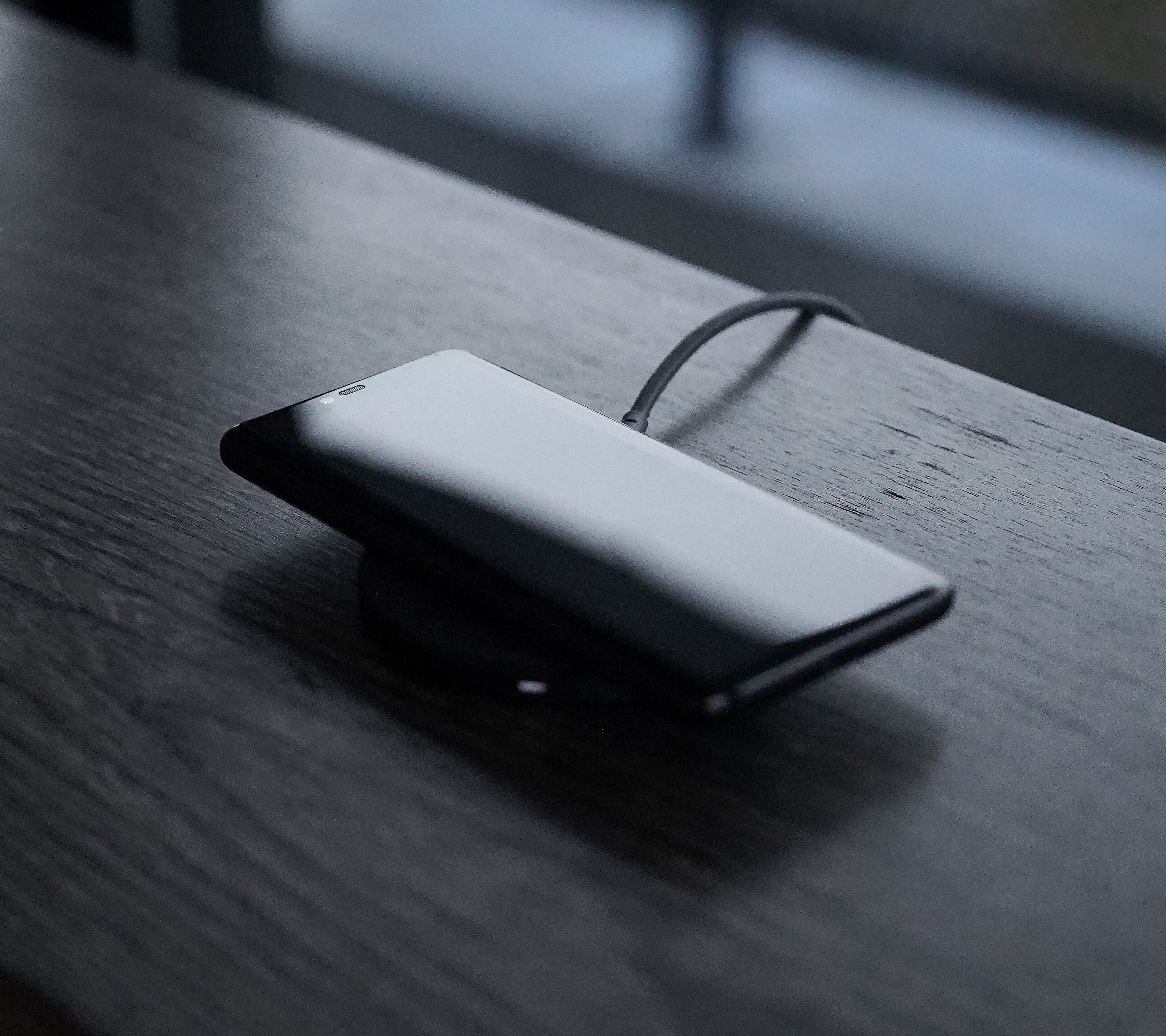 Camera
The best feature of the phone for me is definitely the Leica triple camera, which includes a 40MP f1.8 + 20MP Ultrawide angle + 8MP (Portrait mode). The fresh feature here is the ultrawide angle camera which allows up to x0.6 view. I have been looking for a ultrawide angle lense and I finally found it.
Just to note, you can manually adapt the aperture, ISO and other features of the camera yourself.
Here are some examples of the different photo modes which can be used:
Normal mode
Aperture mode
Night mode
Ultrawide angle
Unboxing Experience
The smartphones comes in a premium matte black box with some glossy effect which makes it feel pricey. The box contains one smartphone, type-C earphones, 2 chargers/cables, a jack adapter and a minimalistic leather case.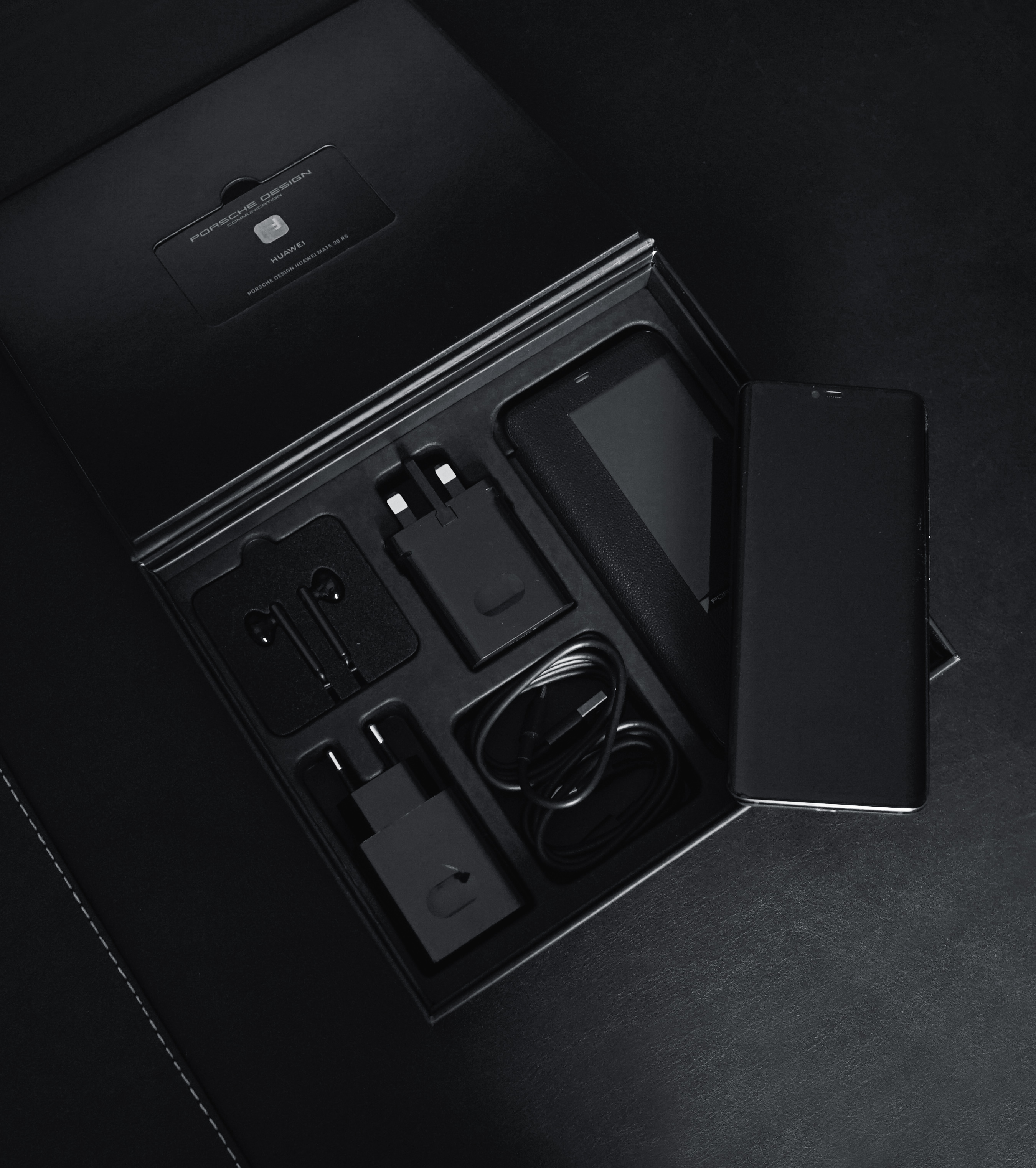 Summary
The Mate20 RS Porsche Design phone is definitely a high-end product which will seduce Porsche fans and consumers who are looking for more than just a smartphone experience. I personally will use it mostly for the camera features and the elegant look.